VINTAGE FABRIC AND COLOUR PALETTES.
in colour combos, colour palette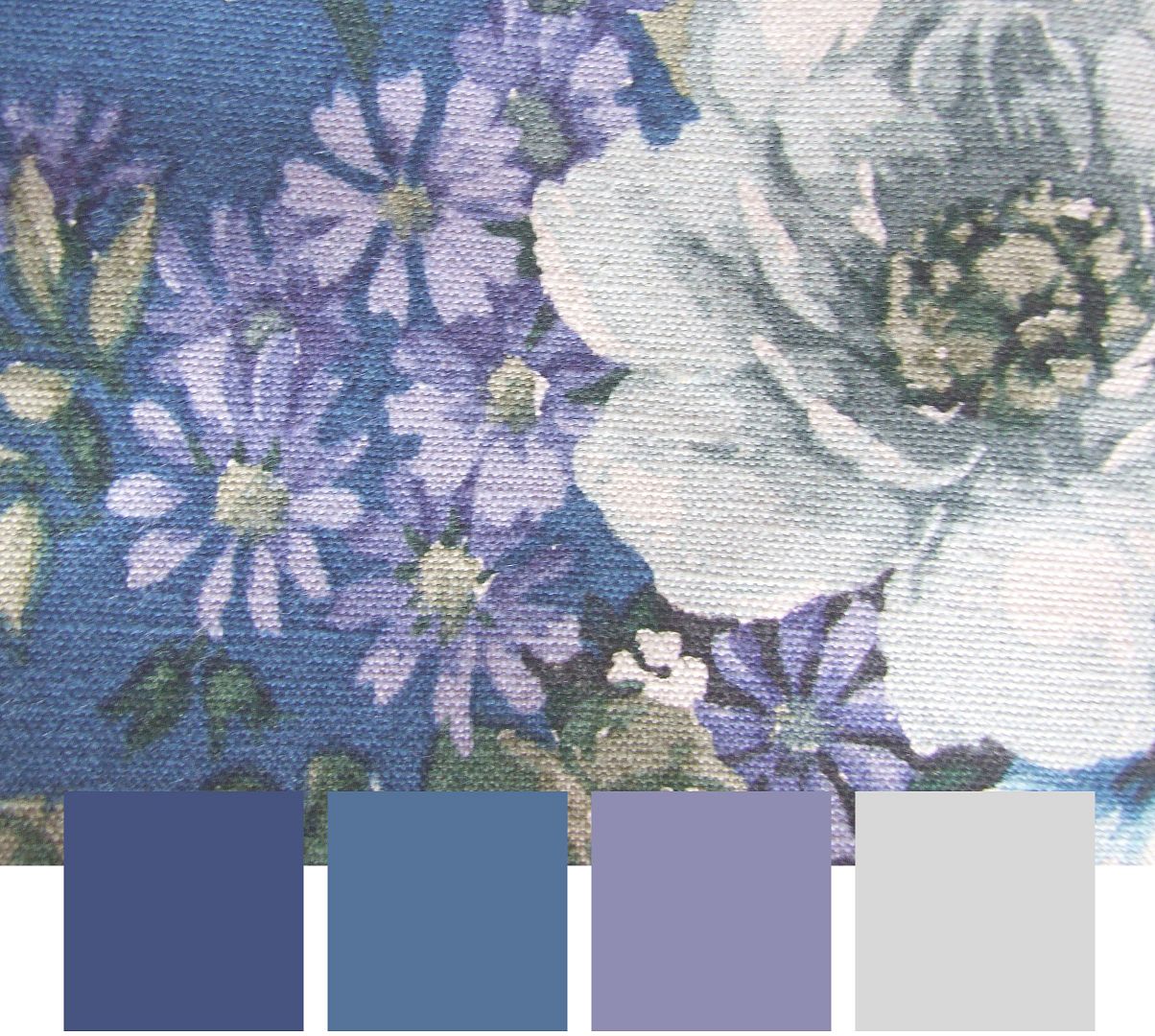 Something else I've been holding onto for a while is this beautiful vintage fabric. I love the inky blue. I have dreams of turning it into some one of a kind cushions. The only thing stopping me is knowing that once it's gone it's gone. I can't seem to bring myself to start cutting. I'm just not that brave. So for now I'm going to content myself with admiring it's lovely colours and sharing it with you all instead.