DIY WASHI TAPE PENCILS.
in craft, diy, stationery, tutorials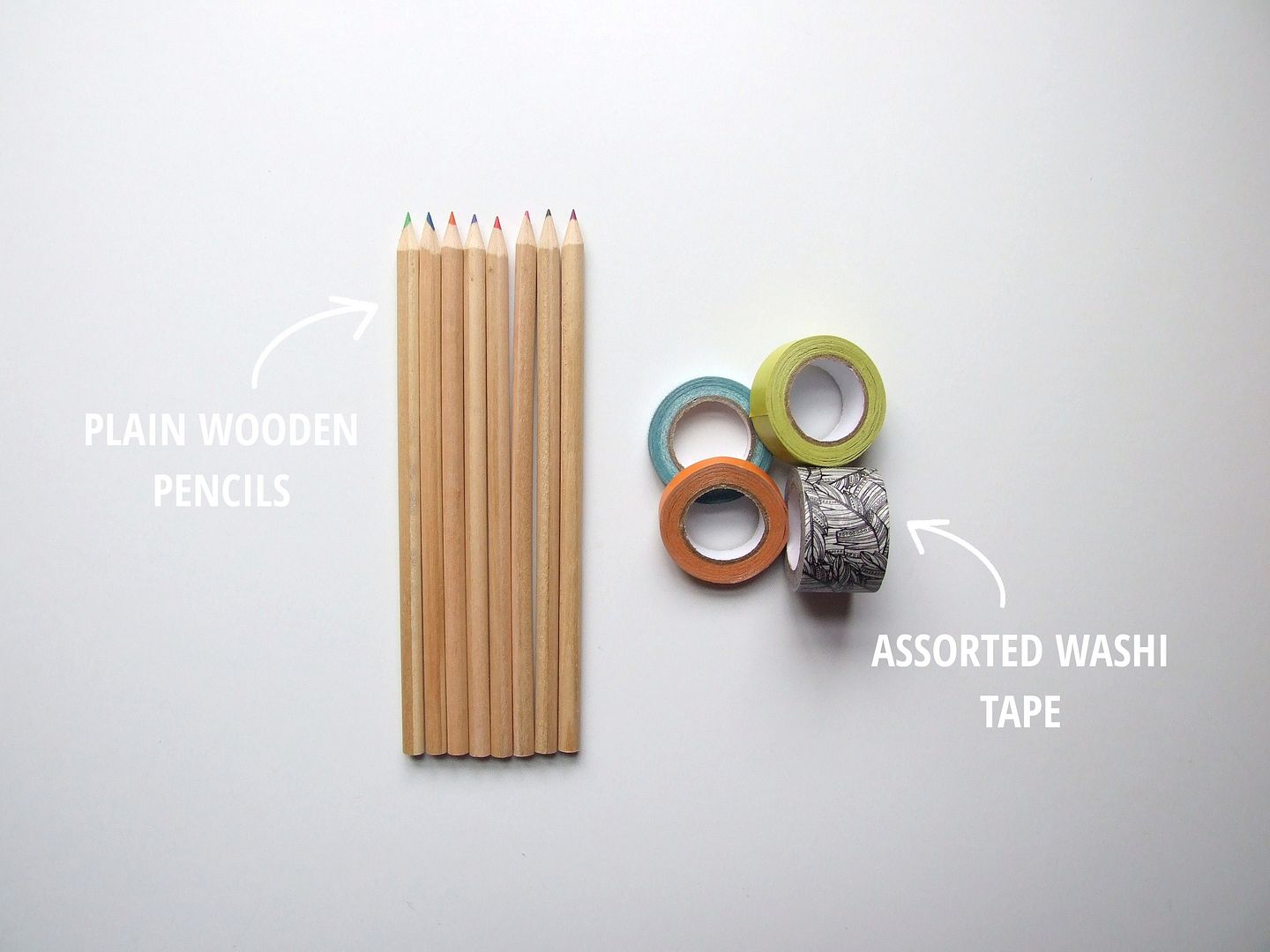 I decided these plain wooden pencil crayons needed brightening up. After all, who wants boring when all you need is a little patience and some washi tape.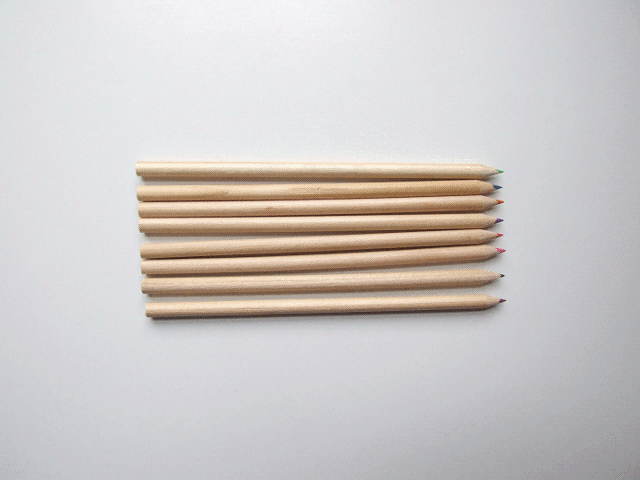 Simply decide on a pattern, wrap it around, press firmly and you're done. Easy, right? You could even tie them up with some ribbon or string and give them away as a present. I think they'd make a sweet gift.