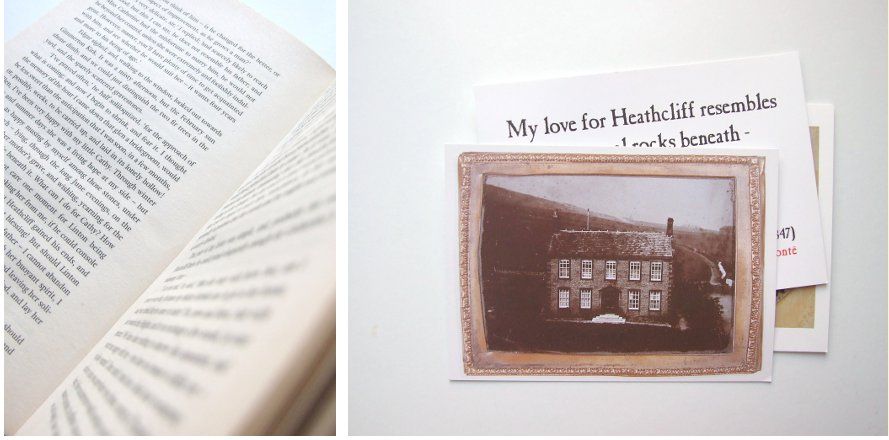 Easter weekend was spent in Haworth, home of the Bronte sisters.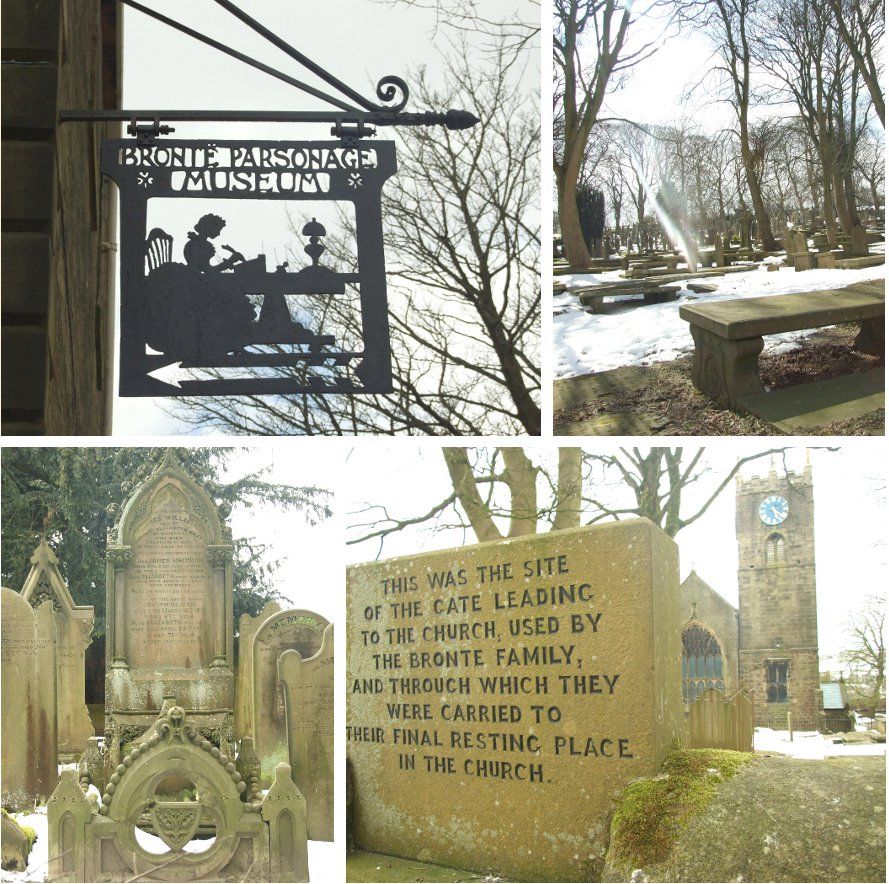 A visit to the Bronte Parsonage Museum was followed by a walk to Bronte Falls and Bridge. We were aiming for Top Withens, the ruined farmhouse said to be the inspiration for the Earnshaw's house in Wuthering Heights but set off too late to do both.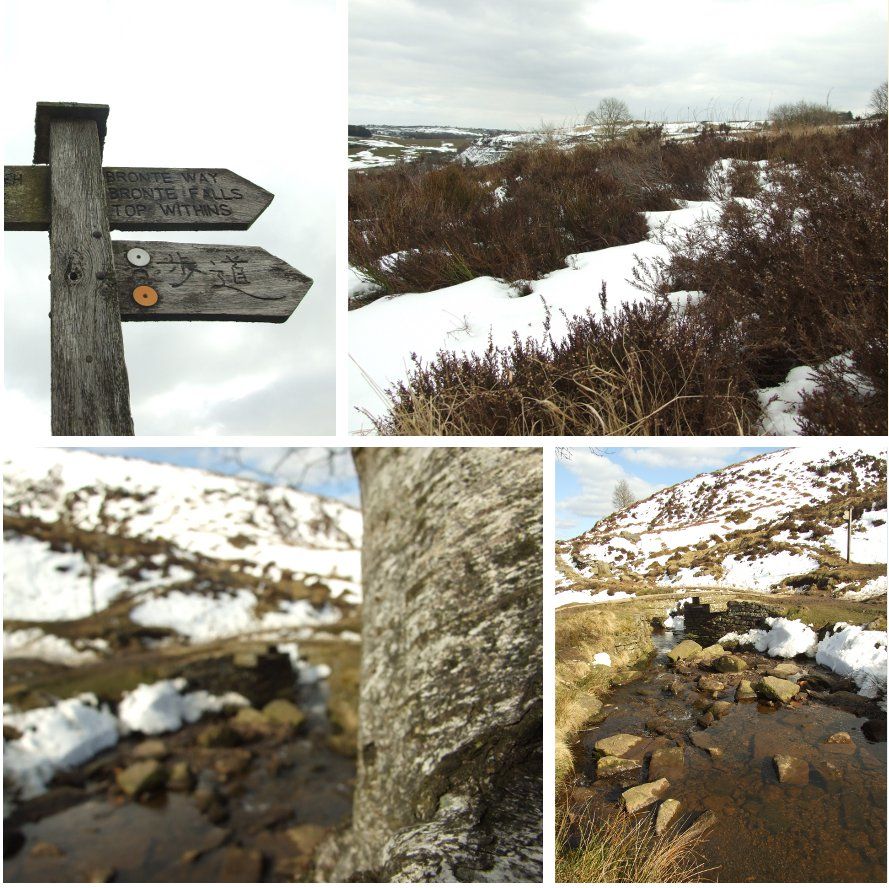 The weather wasn't brilliant. It was freezing and there was still quite a lot of snow around from last weekend but it was definitely worth the trip.