I've got another Etsy gift guide for you. I love making these posts. They're one of my favourites, any excuse to have a little browse. Here's a few things that have caught my eye this week.
I know a window or two that this would be perfect for.
I can't think of a better way to eat my cheerios in the morning.
The perfect statement earrings.
For the minimalist in your life.
Tiny pots for tiny succulents.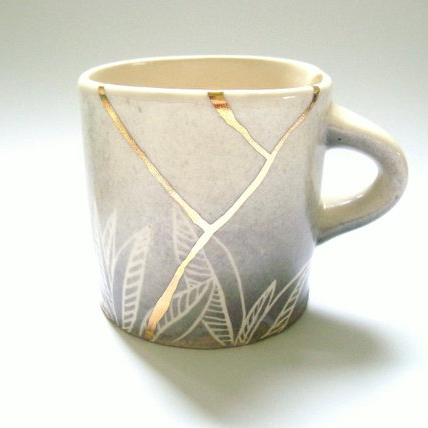 Who wouldn't want a beautiful kitsunga inspired coffee mug. I mean...