GETTING STARTED WITH PROJECT LIFE.
in craft, project life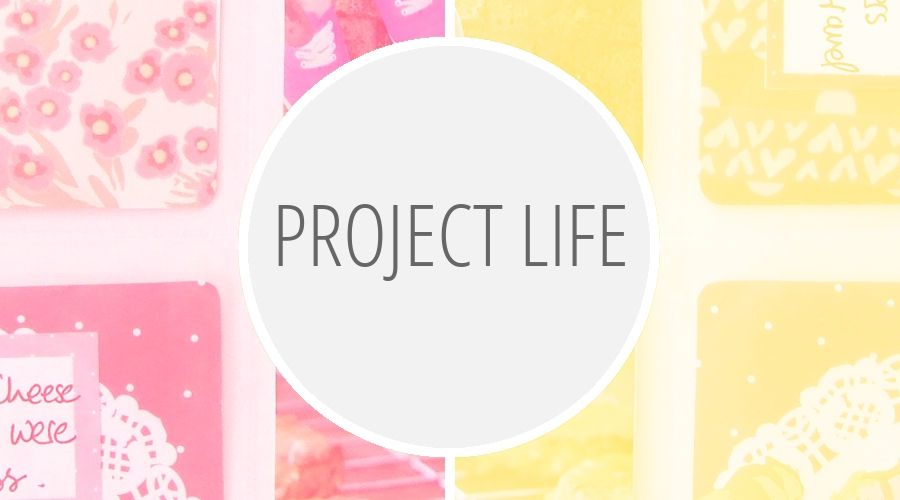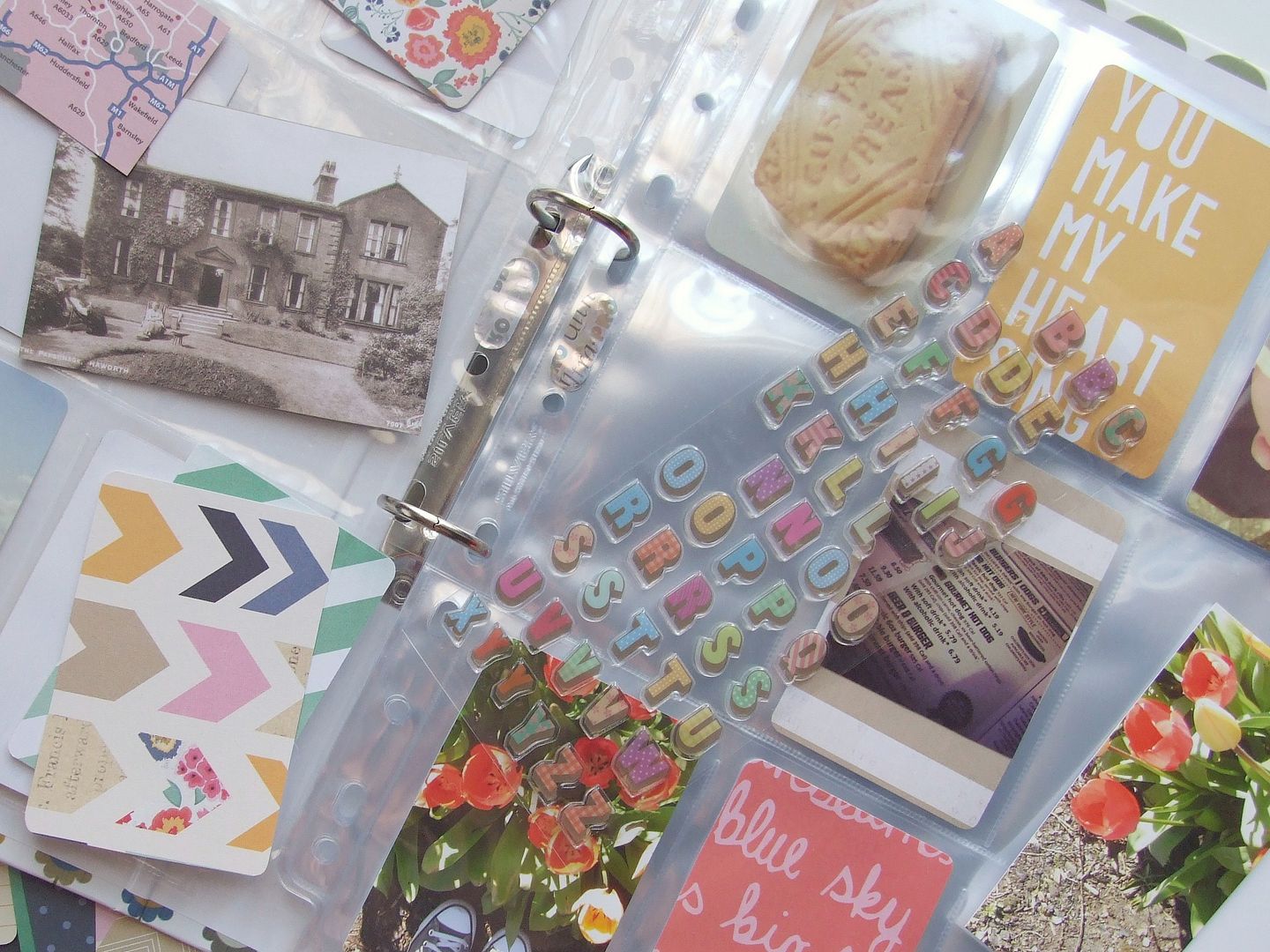 I've decided to start
Project Life
. I've spent a lot of 2012 admiring other people's amazing Project Life albums and too much of 2013 wishing I'd started one too. It seems like such a great way to document everyday life and use up some of my many crafting supplies at the same time.
Project Life is a scrapbooking system created by Becky Higgins. If you want to know more check out
this
video on Becky Higgins' website or
this
blog post full of excellent advice for getting started.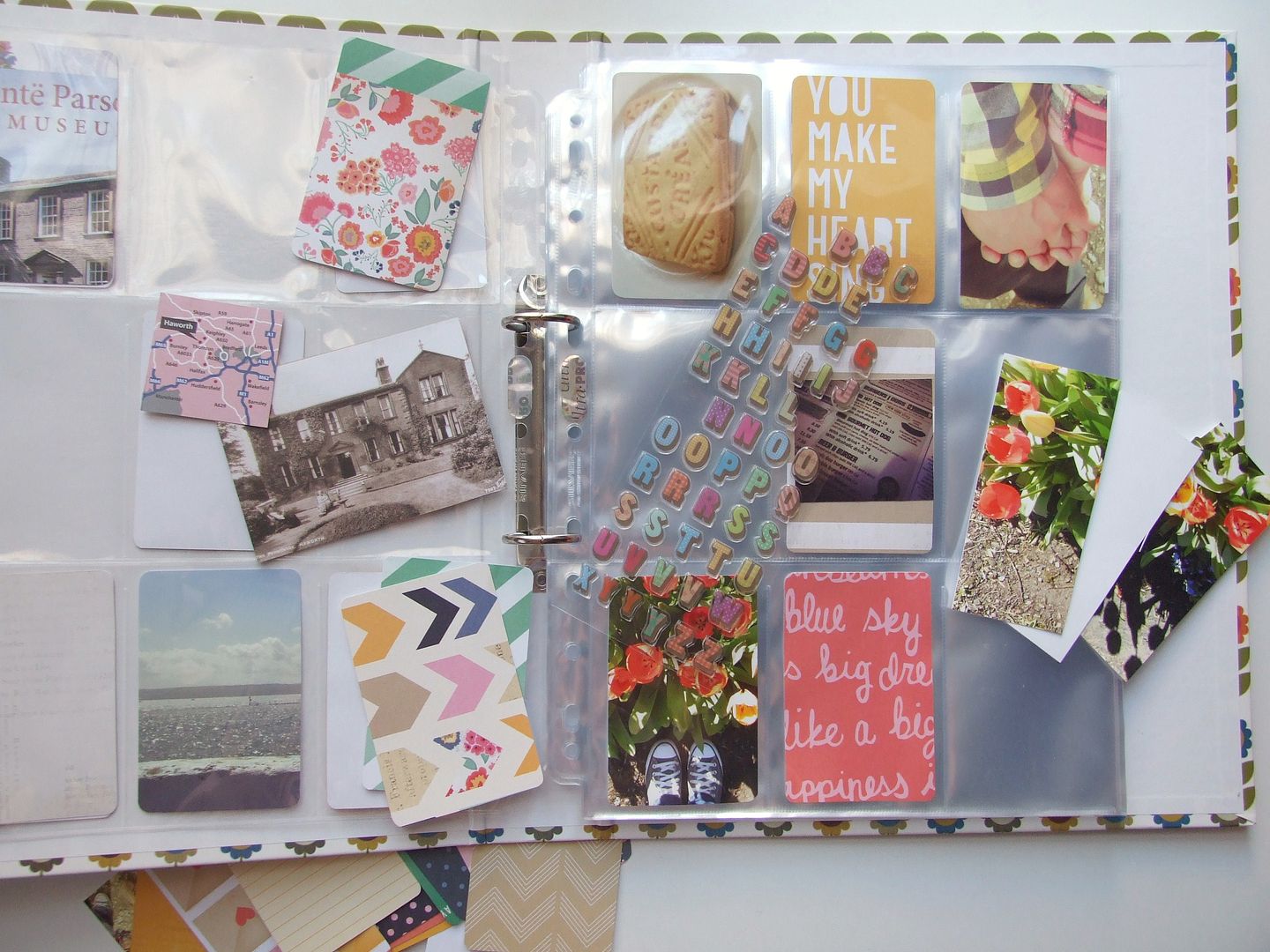 I'm keeping it simple so far, printing out photos, using scrapbooking paper from the
Dear Lizzy
range at American Crafts and adding some washi tape and a few alphabet stickers from Paperchase.
It's still a work in progress. I'll let you know how I get on.